— ONLINE PROGRAM —
The AwareHealth Program
AwareHealth is a breakthrough in the new science of personal health informatics. Use our innovative health diary with artificial intelligence to discover what daily strategies work best for you to reduce your symptoms and enhance your wellness. Development sponsored by NIH/NIAMS.
— ONLINE PROGRAM —
Touch, Caring and Cancer
Touch is one of the most comforting forms of support you can give a loved one with cancer. This Telly Award-winning program provides instruction by leading experts in oncology massage for safe and simple techniques anyone can learn and apply. Development sponsored by NIH/NCI.
— ONLINE PROGRAM —
Mission Reconnect
Winner of the Excellence in Research on Military and Veteran Families Award. Mission Reconnect is an evidence-based program of mind and body wellness training for Veterans and their partners to support physical, mental and relationship health. Development sponsored by NIH/NIMH.
Dr. Collinge speaks to both lay and professional audiences on topics related to our research projects in integrative medicine, palliative care, caregiver education and behavioral health. Presentations can be Powerpoint-based and often include an experiential component, if appropriate. Please call to explore your organization's needs and interests.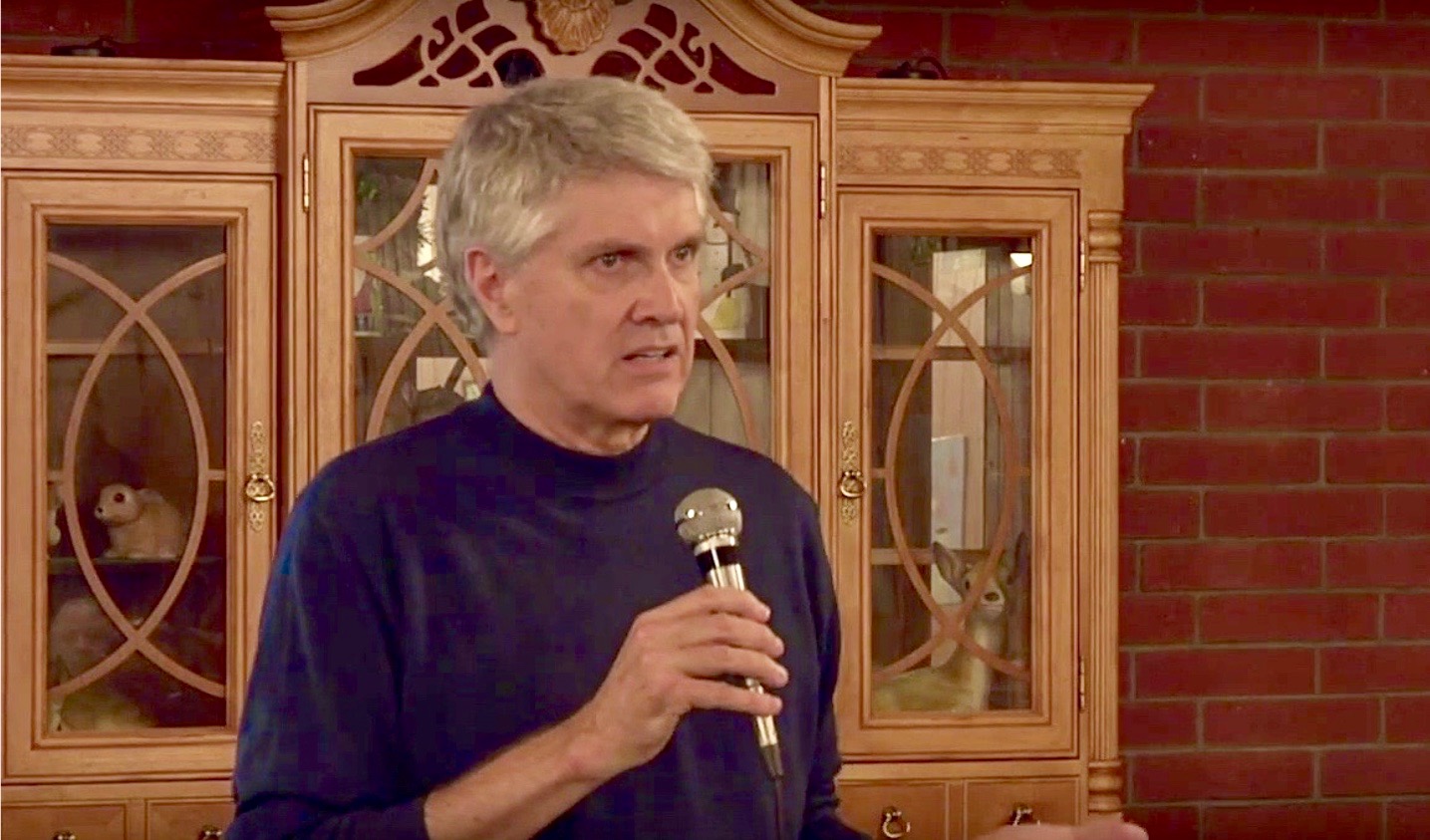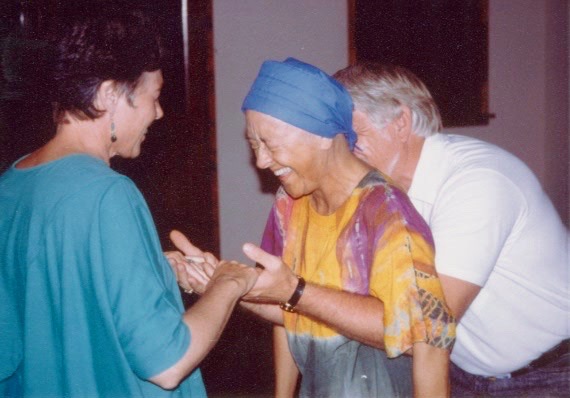 Dr. Collinge leads residential retreat programs and workshops on topics in integrative health, self-healing, and caregiving relationships. Programs have focused on cancer survivorship, the methods of the Touch, Caring and Cancer program, mind/body medicine for symptom reduction in chronic illness, intimate relationships touched by illness, and Veteran/partner reintegration and wellness. Experiential programs have taken place in North America, Hawaii, Australia, New Zealand, and the UK.
Consultation is available for professionals and organizations interested in program development and research in integrative health care services. William has served as a scientific review administrator and peer reviewer for National Institutes of Health and Department of Defense research programs. He is also Associate Director of the newly formed Integrative Palliative Care Institute, which provides consulting and continuing education programs for health care professionals.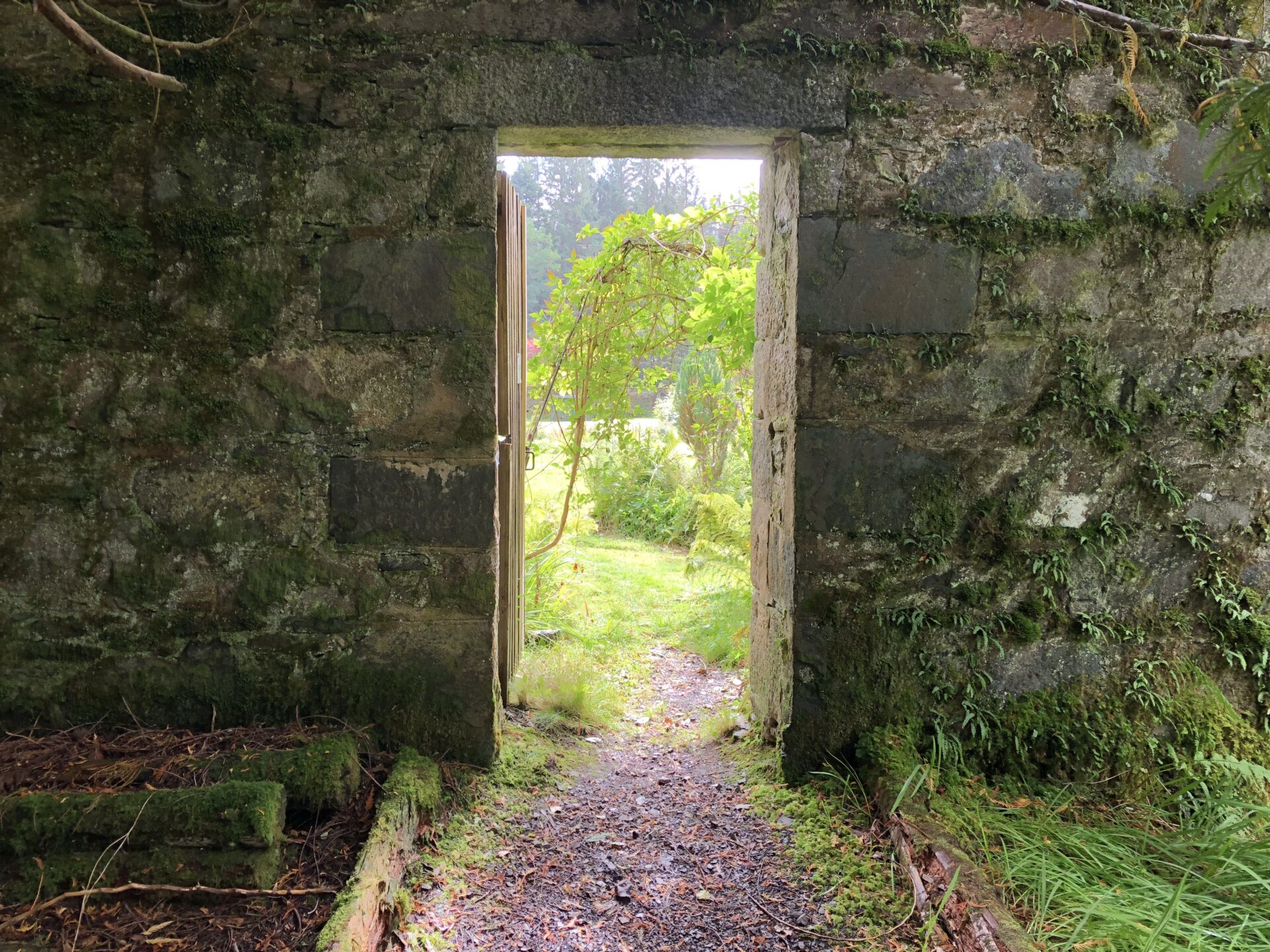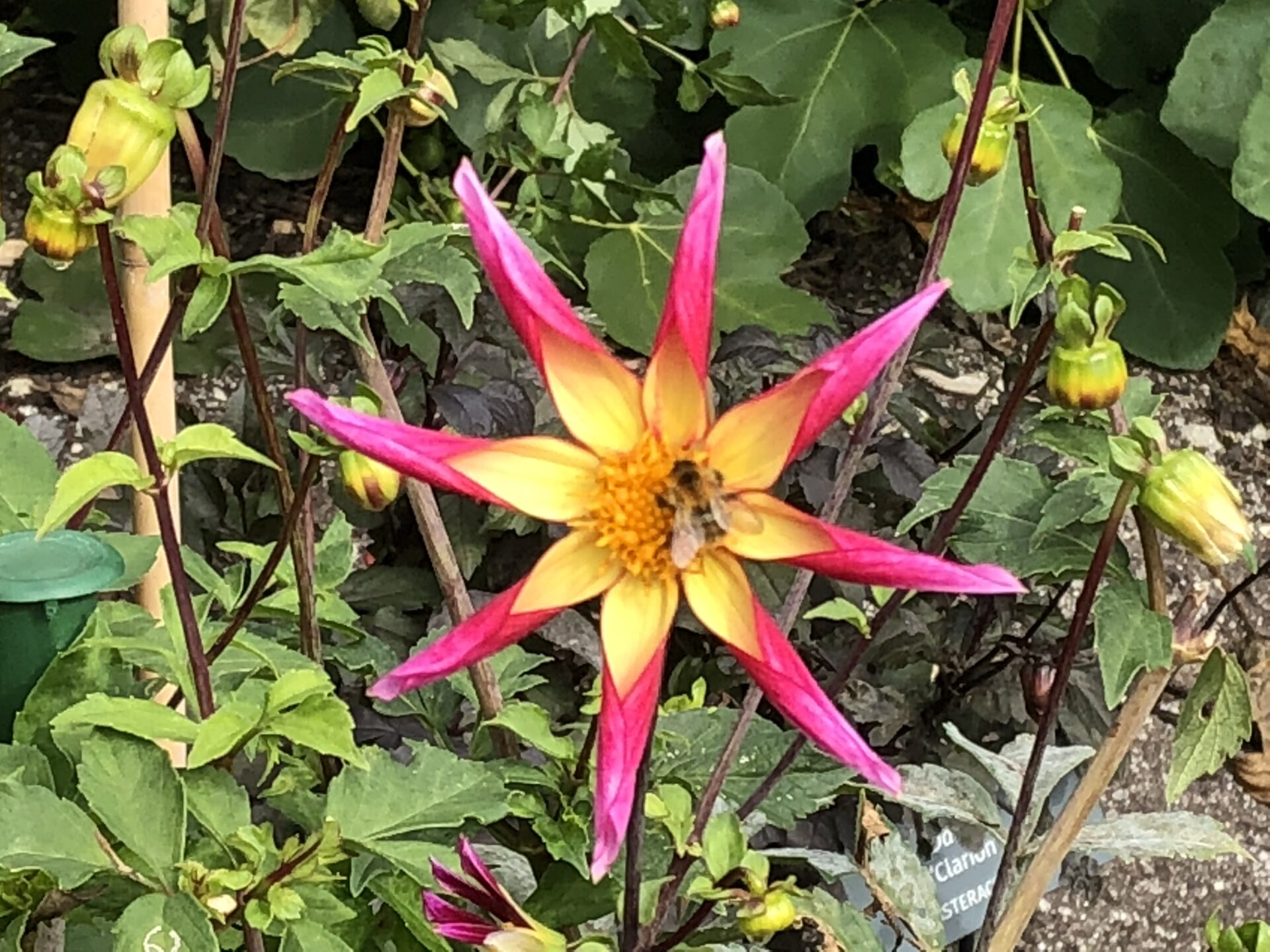 Counseling and psychotherapy are most successful with a whole-person approach. With background in both traditional mental health and integrative therapies, Dr. Collinge encourages attention to neuro-metabolic health as well as sleep quality, stress reduction, and self-awareness as foundations of mental health and well-being. What we commonly think of as psychological problems can often be helped through change in health-related behaviors and practices. He works with mindfulness-based approaches to stress, life transitions and trauma, energy psychology techniques (EFT), and recent insights in how diet affects the brain and psychological functioning.
Books by William Collinge, PhD

Audio Programs
AwareHealth Meditations (download). Learn More

Mission Reconnect (downloads and mobile app). Learn More